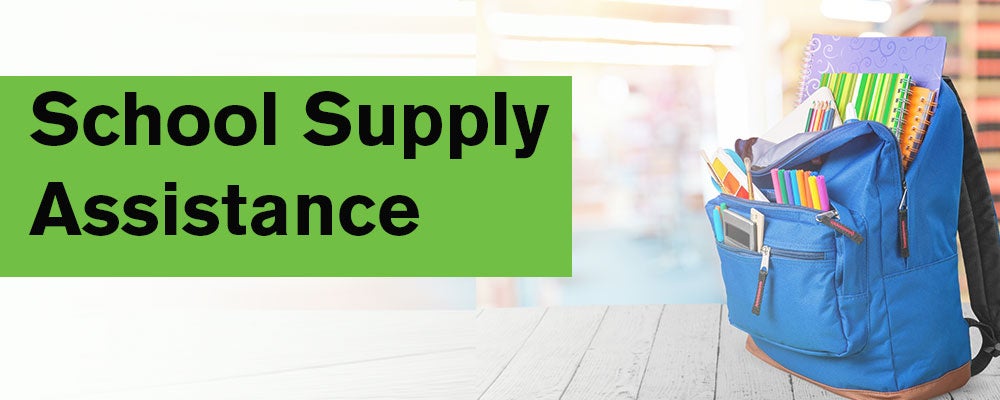 With "back to school" already beginning in Arizona, and other states soon following, the purchase of new school supplies are at the top of parents' minds. US News reports that parents will spend an average of $674 on school supplies this year, up from $630 last year. With 20.4% of Arizona's children living below the poverty line where can families turn when purchasing school supplies is an impossibility?
The Kids in Need Foundation is a national organization dedicated to supporting poverty stricken children through classroom support. They do not provide direct support to individual families; however, they can provide a wealth of resources for families in need.
Locally, the Salvation Army, Adelante Healthcare, UFCW99, and the Boys and Girls Club, are hosting various assistance programs for school supplies this month. 
For an even more extensive list of organizations providing assistance, ABC15 has compiled a comprehensive list covering all of Arizona, and even more can be found on the A Day in the Life of a Mom blog. Additionally, websites like Eventbrite allow you to search keywords, like "free school supplies" in a specific city or region, with various local events featured.
If you are interested in helping a family in need, you can find a list of back to school drives here. The Salvation Army has teamed up with Fry's amongst others, through the end of July, to collect donations for families.  More information on the Salvation Army's drive can be found here. Additionally, your local school, church, and community resource centers can provide further information on areas locally accepting or providing donations.