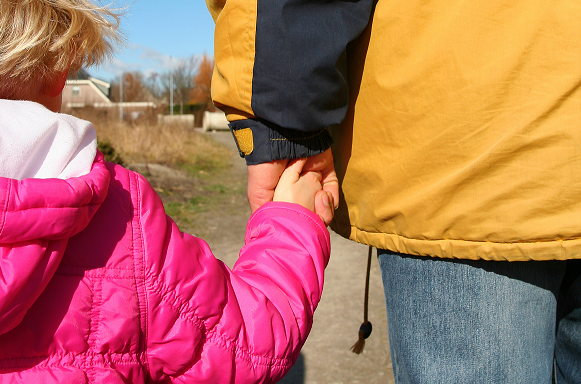 About CCWB
The challenges that we seek to address are larger than one government agency, field of study, or community can solve alone.
The Center for Child Well-Being combines the knowledge, expertise and resources of a large public research university with the operational capacity of state and community agencies working to serve vulnerable families and to advance solutions that would otherwise be unattainable.
Drawing upon the expertise of faculty from across Arizona State University's research enterprise, we work to increase resilience among families and to build safer and more vibrant communities for young people. Faculty researchers and students support, sustain, and improve community-based public services to children and families.