Impact Instruction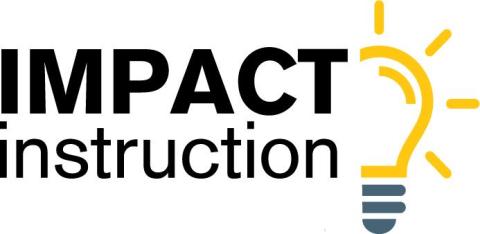 Impact Instruction, the education and training arm of the Center, promotes child well-being by developing custom training for human service, court and child welfare professionals and the communities they serve.
What We Do
Needs Assessment –

 Figuring out your organization's education and training needs. 

Instructional Design –

 Building customized, engaging curricula for multidisciplinary audiences. 

Quality Content –

 Working with top subject matter experts, including academic scholars and experienced professionals.

Online, In-Person & Hybrid Formats

 – 

 Delivering content in the format that makes the most sense for your organization.

Learning Management System (LMS) –

 Hosting your online training, including registration, content delivery, progress tracking, and certification. 

Training Evaluation –

 Assessing training impact and organizational change. 


 
Contact Us 
Need to train your employees? community members? board members? constituents? Impact Instruction works with you to develop training that is tailored for your audience. 
Projects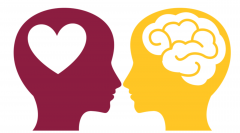 Empower
Free online module for mentors of youth in foster care.
Topic: helping with the transition to adulthood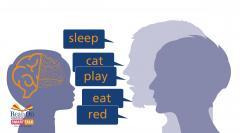 Smart Talk
Free online modules for parents and providers.
Topic: encouraging language development in babies and toddlers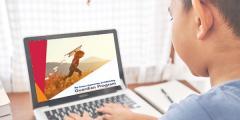 Guardian
Comprehensive training for Department of Child Safety (DCS) staff.
Topic: Using the new case management and service delivery software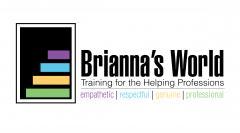 Brianna's World
Award-winning, interactive game for human service professionals.
Topic: home visits, strength-based assessment, confidentiality, mandated reporting, empathy